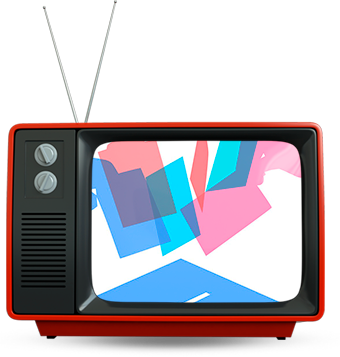 About the Project
The interviews were conducted by the project's general coordinator, PhD Jennifer Ashley, an anthropologist and professor at George Mason University in Fairfax, Virginia, United States. The project was started with the support of the Fenwick Fellows program.
This digital archive has been growing thanks to the help of many people. Special thanks to: Eduardo Bustos, Alejandra Facuse, Enzo Abbagliati, Carolina Espinoza, Marcelo Ferrari, Juan Forch, Marcelo Montecino, Patricio Paniagua Giannini, Orlando Luis Pardo Lazo, José Manuel Rodríguez, Pancho Silva, Simón Subercaseaux, Don Terpstra, Yerko Yankovic and the Museum of Memory and Human Rights.
Supported by the Roy Rosenzweig Center for History and New Media at George Mason University, especially Hernan Adasme and Dr. Jason Heppler.